The City of San Jose is an economic, cultural, and political center of Silicon Valley and the largest city in Northern California. With an estimated 2017 population of 1,035,317, it is the third most populous city in California and the tenth most populous in United States.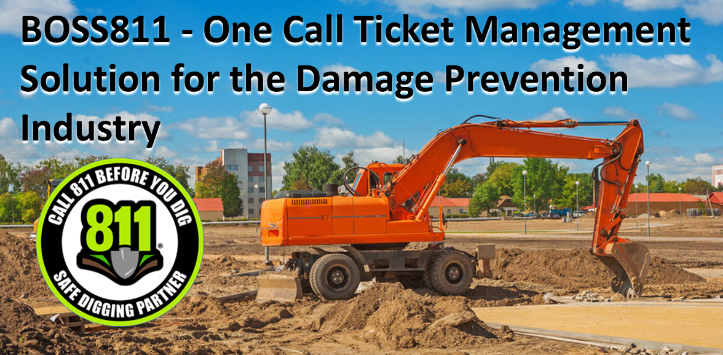 The City of San Jose joined the One Call ticket management center, USA North in 1989 when the underground service alert law became mandatory. The City needed to replace an antiquated 21 year old computer based One Call ticket Management system for Damage Prevention with a modern solution that could better manage their ever increasing demand of service from underground marker and locate crews while providing customized management information to track time, funding sources and ensure compliance with regulations.
After comparing several available solutions in the market and doing their due diligence, the City chose BOSS811 for its one call ticket management. BOSS811 helped position the City to be more efficient and in compliance with regulations. The powerful workflow capabilities of BOSS811 and features like auto close resulted in reduced labor costs, increased compliance, a better user experience, and improved morale. The customized reporting reduced staff hours and the implementation of GEO Location mapping instead of printed map books resulted in significant cost savings.
Brent Erkel - Construction Manager with the City of San Jose is extremely pleased with the move to BOSS811. In his words,"BOSS811 it's been an absolute incredible fit and resulted in significant cost and time savings. Everybody that's dealt with BOSS has just been floored with how easy BOSS has been to deal with and what good customer service they have so much so BOSS has raised the bar for our other vendors"
View Brent's webinar on Driving Compliance with One Call Ticket Management to learn how they saved millions by implementing BOSS811.
Read More