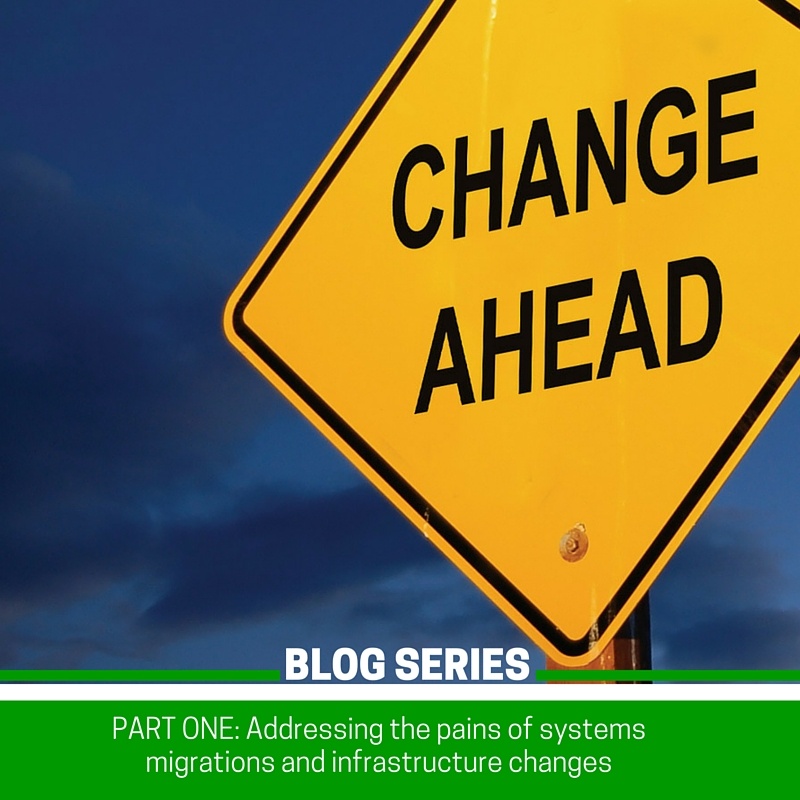 One of the most daunting, challenging and time consuming projects for IT teams is the upgrade and roll out of a new operating system. Migrations drain resources and can be disruptive to business operations if not planned for in advance. That said, in today's landscape of increasing security risks, it's imperative that IT teams respond to these updates in a timely manner in order to prevent introducing unnecessary risk to corporate assets.
In the last year alone we have seen the end of life for Windows XP and Windows Server 2003, and Microsoft has released a sunset date for Windows Vista in 2017 and Windows Server 2008 in 2020. Still, nearly 17% of internet users worldwide are using XP and they are dreading the impeding force to a new operating system. Governments, large corporations and health care systems have been clinging to their dying XP OS while they waited for the long anticipated Windows 10 release before investing the effort and cost into migration.
The resistance to migrations isn't isolated to user machines. Windows Server 2003 houses millions of business applications. Gartner estimates that there are still 8 million of these servers in operation, most of them running mission critical infrastructure like ERP and CRM systems. Whilst the number of machines running Windows Server 2003 might be much smaller by comparison, taking the "if it's not broke, don't fix it" approach leaves companies exposed to the looming threat of security breaches.
Read More