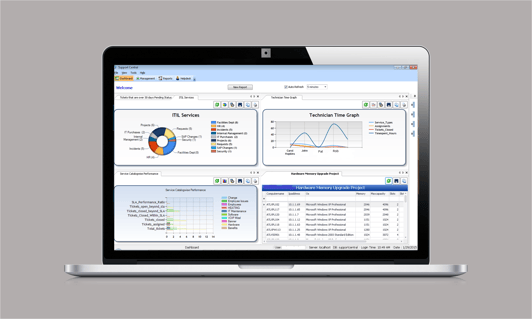 Not with BOSS Solutions and the Lexington County Sheriff's Office!
Lexington County Sheriff's Department, SC a BOSS customer implemented BOSS Support Central to improve efficiency and save time and effort in accomplishing day to day tasks. Whereas all their tasks earlier involved verbal and written communication, with BOSS Support Central they are now extremely organized and a ticket is raised for every task however big or small. It is then assigned to the people in charge and can be tracked and acted upon every step of the way.
Due to the flexibility of the BOSS solution they were able to put it to multiple uses such as submitting and tracking financial requests, equipment orders, travel requests, office supplies requests, keeping track of ID cards and Jail maintenance issues.
All this was taken care of manually earlier and requests sometimes were
lost, delayed or fell through the cracks.
With the BOSS solution, they can now log in and instantly verify the action
taken on the request. With 400 users, they are dependent on the BOSS
solution for their day to day functioning .They love that the tickets can be
accessed using their smart phones as they are always on the go. They do
not have to go back to their desks to resolve issues and can just click on the
phone# on the ticket and take care of the issue wherever they are. They are
finding new uses for the BOSS solution by fine tuning it in innovative ways
to cater to their needs.
Read More