Did you know that Toners are one of the 'High Value' items in the expense report of Government agencies ?
With the help of BOSS Support Central, you can save $$$$ by efficiently tracking Toners in a centralized way and run trend reports on high usage by select departments.
Township of Franklin, NJ had a requirement to do just this and promptly adapted BOSS Support Central to track and manage their toner usage and supply levels saving tax dollars.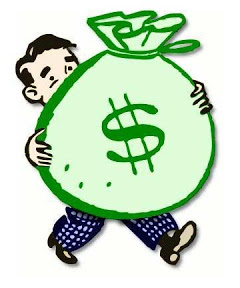 Read More