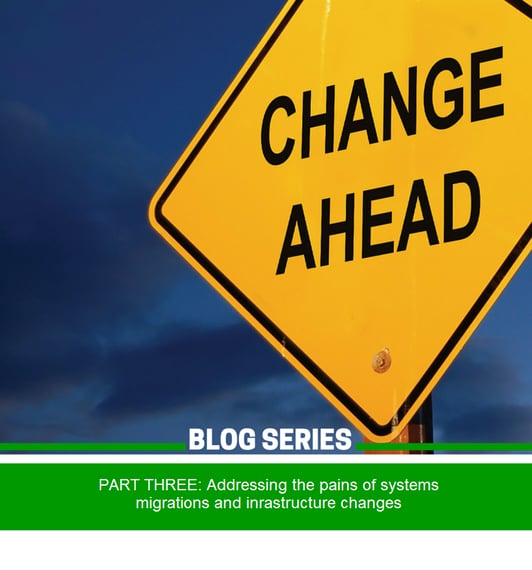 In part one of this series, we examined the increasing security risks faced by organizations running outdated operating systems. While many businesses still rely on Windows XP or Windows Server 2003 environments, the implications of unsupported architecture can have a major impact on business operations. In part two of the series, we explored the system requirements and configurations that should be considered as you to prepare your environment for operating system migrations.
In this final installment of the series, we will delve into the best practice considerations that should be applied to assist with the smooth and successful completion of operating system migrations.
As any IT professional or service desk technician knows, with changes to an organizations IT infrastructure, be it a new phone system, a new network or in this particular case new operating systems, comes the inevitable end user issues. To be fair this needs to be expected as these users have for the last few years been using systems they are familiar with navigating on a day to day basis. Then, the introduction of the new operating system that they are expected to use, with its increased functionality and alternative interfaces that many of these users have never worked with before now.
However, before the flood gates open of helpdesk tickets from end users requiring assistance with the new operating system, a proactive stance can easily lessen the burden on your IT department by providing training on the new systems before the upgrade. Often the simplest approach leading up to the new software roll out is to schedule a series of dedicated training sessions that are conducted by the IT team, where end users can learn about the new operating system and become familiar navigating the new interface of the product. Coordinating such training sessions in conjunction with your HR department will also assist in staff participation and reinforce the importance of the training.
Read More